Threading Services
Make Your Brows Ready For The Weekend
Threading
Threading is more than just giving shape to the eyebrows. It is an organic process to ensure a smooth and natural look. We understand that it is the first thing that people notice, as it is always uncovered and on display. Therefore, we guarantee you soft-looking and symmetrical eyebrows. Threading when compared to other methods is one of the painless ways, unlike others in which you might bleed, or get swollen eyebrows.
We make use of cotton thread that actually does not touch your skin during the hair removal process.
It is a lot easier to achieve the desired shape as it is easy to target individual hair or a line of hair. Thus it is easy to receive the precision of eyebrows.
It is an incredibly quick method, it just takes 15 minutes. On top of this, your follicles weaken implying growth will become less dense over time.
If you are the one looking for quality eyebrow threading, then walk-in or book an appointment online. We have a brilliant team of certified beauticians to help you with your needs.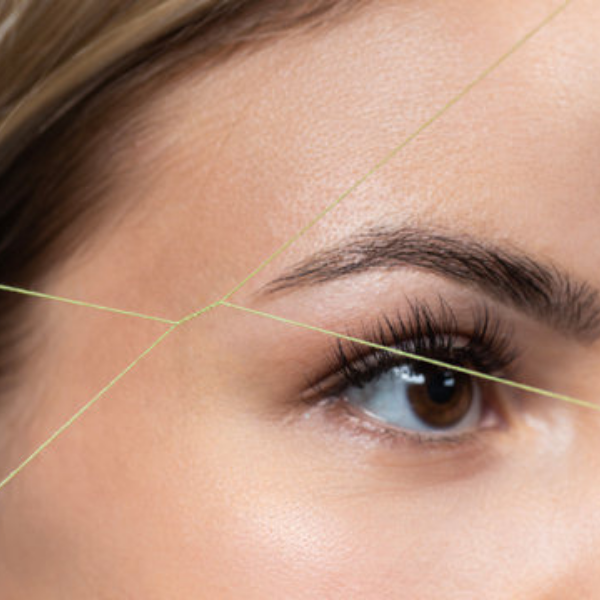 Get In Touch For Fab Looks.
Rejuvenate your skin to give yourself new strength.
Our Prices
Properly shaped eyebrows hold more power and visual impact on overall facial appearance than any other singular feature. We at Love Eyebrows pay high attention to eyebrow precision and hygiene.
Address: Kiosk 05, 1 Livingstone Blvd, Pakenham VIC 3810
| | |
| --- | --- |
| Eyebrows | $15.00 |
| Upper Lip | $10.00 |
| Eyebrows + Lip (Special Combo) | $20.00 |
| Chin | $10.00 |
| Side Burns | $15.00 |
| Neck | $10.00 |
| Forehead | $10.00 |
| Full Face (Excluded Eyebrows) | $30.00 |
| Full Face (Included Eyebrows) | $40.00 |
| | |