Facials
Your Skin Requires Commitment Not A Miracle
Facial
Facial treatment is worth spending money on as it deeply cleanses and exfoliates the skin. Thus the beauty products find it easy to absorb and do their job properly. Besides, it is essential to treat yourself with a facial to remove the dead skin, dirt, and grime accumulation from the skin surface. Here are the key components that we consider :
Deep Pore Cleansing
It deeply cleanses the skin without disrupting the natural barrier function. The products involve balanced ph and oils crucial to healthy skin.
Skin Analysis
In this, your skin type is analyzed and any skin condition that you may have. Thus the esthetician decides the treatments and products that will be used for the rest of the facial. 
Exfoliation
This is the third portion, in which the outer layer of the dead skin will be removed. The old dead cells are what cause skin to become dull, dry, and rough. 


Extractions
All types of impurities including blackheads and whiteheads are removed. This makes your skin look more smooth and has a clear complexion.
Massage
It is essential to bring relaxation. It stimulates circulation and helps bring oxygen to the skin and promotes relaxation.
Mask
Masks are employed targeting a specific condition of the skin. This helps in purifying, calming, soothing, moisturizing, and stimulating.
Tone and Hydrate 
It prepares the skin for proper absorption of moisture. If your skin is oily then oil-free moisture is needed.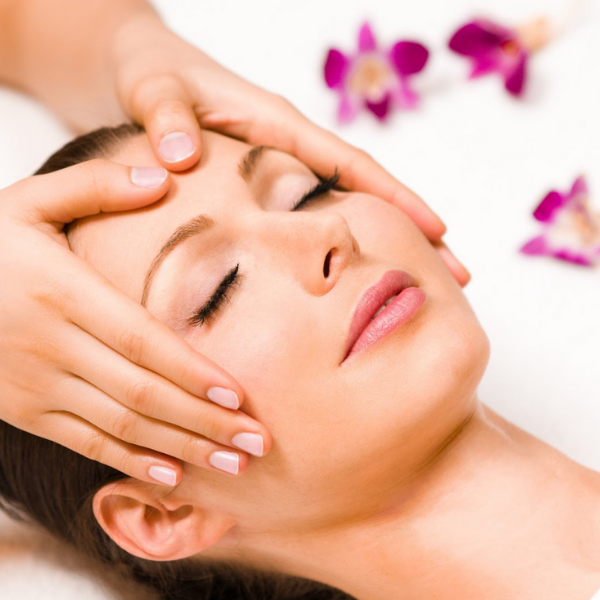 Get In Touch For Fab Looks.
Rejuvenate your skin to give yourself new strength.
Our Prices
Address: Shop TG17 82-94, Waterfront Way Docklands VIC 3008
Fruit Facial
$50.00
Cleansing
$30.00
Face Bleach
$20.00
Deep Cleansing Facial
(Gold, Diamond & Pearl)
$70.00
Anti Aging Treatment Facial
$95.00
Deep Cleansing Facial
$95.00
Front Neck Bleach
$10.00
Back Neck Bleach
$10.00
Address: Kiosk 05, 1 Livingstone Blvd, Pakenham VIC 381
| | |
| --- | --- |
| Fruit Facial | $50.00 |
| Cleansing | $30.00 |
| Face Bleach | $20.00 |
| Gold, Diamond & Pearl | $70.00 |